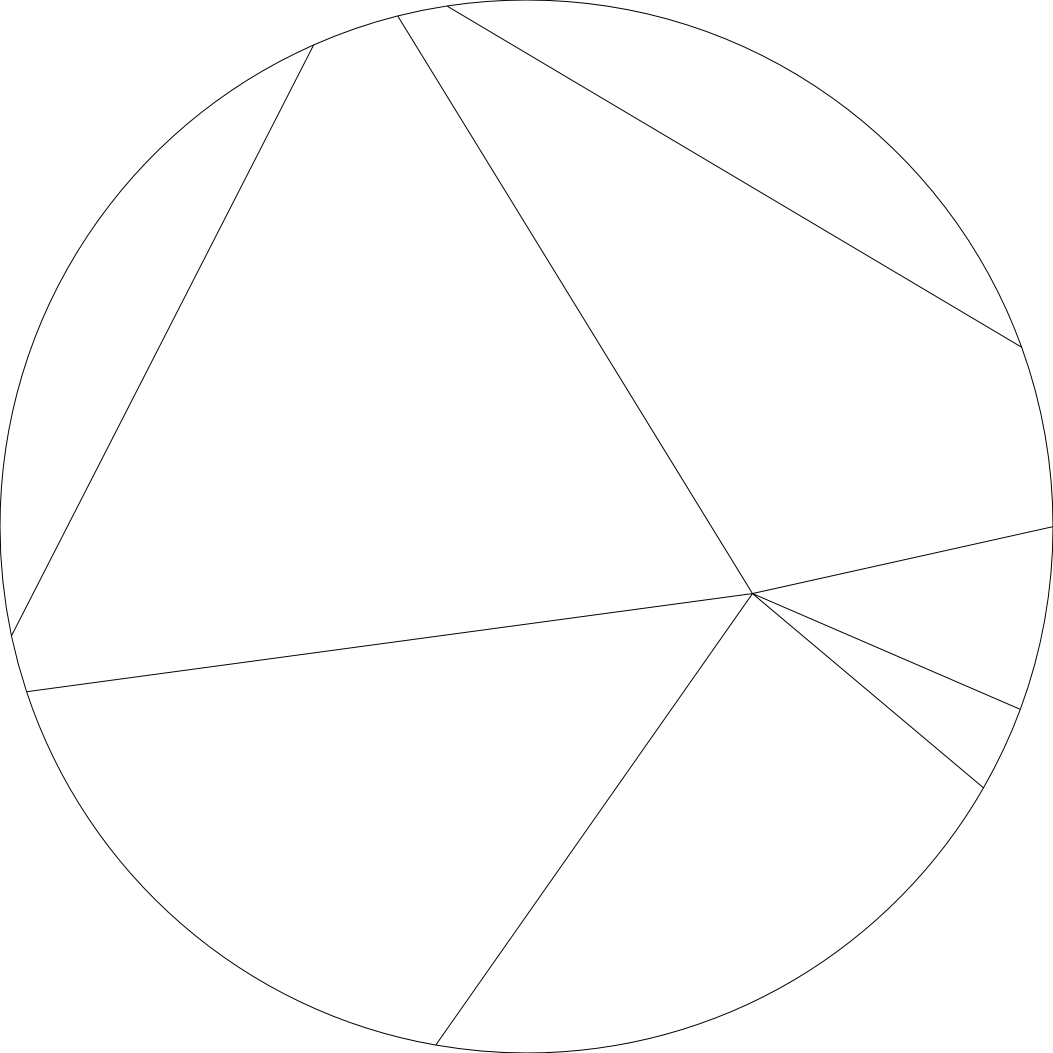 Dr Sim received a Singapore Government Merit Scholarship to study Medicine and graduated from the National University of Singapore in 1984. He commenced his training in surgery and was admitted as a fellow of the Royal College of Surgeons of Edinburgh as well as a Fellow of the Royal College of Surgeons and Physicians of Glasgow in 1989.
Dr Sim's subsequent cardiothoracic surgery training included two years in the United States with fellowships at the prestigious Mayo Clinic in Rochester, Minnesota, Texas Heart Institute in Houston, Texas and the Hospital for Sick Children in Toronto.
He has more than 150 scientific publications and 200 scientific presentations and is regularly invited to speak at regional and international cardiac surgical meetings. He is active in academic and research work.
He is the current Secretary General Association of Thoracic and Cardiovascular Surgeons of Asia.
He was appointed as Head and Chief cardiothoracic surgery Gleneagles JPMC in Aug 2004 and Medical Director of Gleneagles JPMC in Feb 2005.
Dr Eugene Sim implemented new heart surgical technologies during his tenure in NUH:
| | |
| --- | --- |
| Medical Thoracoscopy** | 27-Aug-03 |
| Surgery For Atrial Fibrillation*** | 30-May-02 |
| Myoblast Transplantation* | 14-May-02 |
| Robotic Assisted Coronary Artery Bypass Surgery* | 17-Apr-00 |
| Multivessel Off Pump Coronary Artery Bypass Grafting** | 31-Jul-97 |
| Transmyocardial Laser Revascularsization* | 28-May-97 |
| Thorascopic Thymectomy** | 14-Apr-97 |
| Off Pump Coronary Bypass Grafting** | 12-Sep-96 |
| Thorascopic Excision of esophageal cyst* | 02-May-96 |
| Thorascopic Anterior Release for Scoliosis * | 30-Jan-96 |
| Thorascopic Ligation of PDA* | 14-Dec-95 |
| Minimally Invasive direct coronary artery bypass grafting * | 15-Nov-95 |
*First procedure performed in Asia/Region
**First procedure performed in Singapore
***First procedure performed in NUH